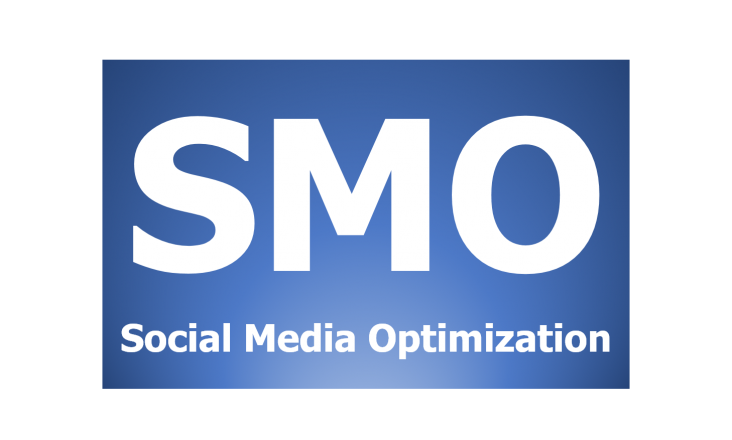 Taking consumer connection to the next level social media is an integral part of our lives today. Going beyond posting pictures and status updates, social media is the guide for brand value offering insights into competitor's SMP or Single minded Proposition along with giving the end user the liberty to check the price and ask more about the product. Needless to say, SMO solutions are must-haves for your organization.
However, each day brings with it so many new accounts that it seems hard to stand apart. In such a scenario, your aim should be not only to enhance awareness but also to optimize social media networking sites for business promotion. There are many companies offering SMO solutions online in India but the final choice should be based on a credible company that enhances relevant traffic and boosts sales along with improving search engine rankings. For instance, www.909digital.com has a team of experienced coders and strategists utilizes links from high ranking sites along with page optimization and streamlining trends in brand's category. Look for such trusted and reputed companies for digital marketing and optimization.
Typically, SMO is carried out amongst diverse channels like stamp ads, bookmarking, RSS feed and viral media carved around the POV of users. However, having a clear strategy is a necessary pre-requisite to benefit from social media. Aside from this, here are 5 basic tips for SMO solutions that are result-oriented:
Engage with content and be regular about it.
Optimize but don't stuff keywords.
Incorporate multiple media channels in your site, be it pictures, videos or cross-linking any other media.
Integrate share buttons for maximizing visibility. Viral is the new network for social media.
Get into details of SMO with analytical tools and monitor what works and what doesn't.
So, find the right company for SMO that upticks your specific requirements and gives you maximum ROI.