5 Tips to Improve Your Social Media Presence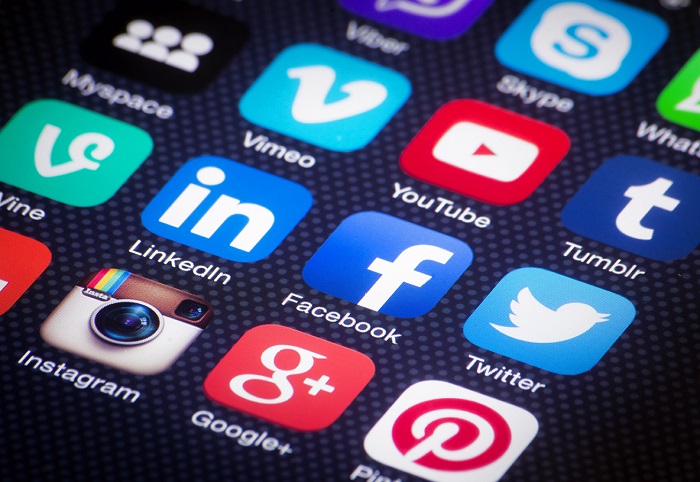 In today's jet-cyber age, social media is an important part of an organization or individual. It gets you vast network, more groups and more attention. But the flipside is that the social web world is too crowded. Crowded enough to swallow a brand or a personality. So how do you stand apart from the rest such that you get noticed for all the right reasons and make an impact? Well, here are 5 tips that show you just how to boost your social media presence:
1. Make the content engaging – Do a content audit and find out if your content is interesting or not. Have your company's goals and objectives in the content, no doubt, but when you post it on social media think of the target audience as the "social" in the media. Relate to them.
2. Be regular – Whether your posts are B2B or B2C remember to be regular and consistent. It shouldn't be a case of posting once a week and then leaving a gap of 5 days and then posting again only to re-post after a month.
3. Hash tag it – Hash tags are an essential tool for streamlining content according to a particular category. This way, your article comes up in search list related to a particular topic or word. So why ignore it? On the other hand, don't go overboard with hash tags and use 10 hash tags in one post. #remember
4. Irritating spams – Delete spams. Simple. An important way to improve social media presence is not to interrupt readers and make a nuisance of the article by removing spams.
5. Promote, promote, promote – Not as spam, but do promote your social media account. Have an integrated social media strategy and keep it simple, not complicated. But spread the good word around.
These simple tips will help you increase your social media visibility and bring those all important followers. Seems a daunting task? A trusted digital marketing site that offers to help you translate likes to revenue is www.909digital.com So go ahead, get noticed.