Why is it imperative to have mobile-friendly website?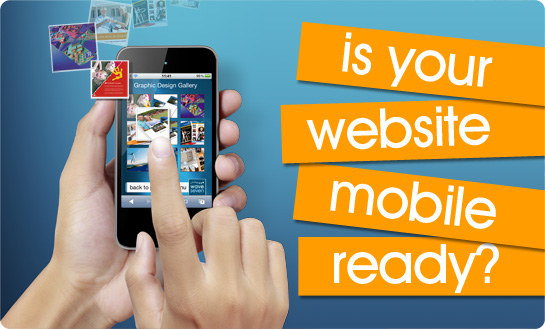 A mobile is the most personal device for communication and a powerful one too. With the increasing number of mobile users, many people are going to face their first Internet usage experience on the phone. Hence, it has become imperative for companies to have a mobile-friendly website design to attract more customers. Not having a mobile version of your website is like committing business suicide. People these days like quicker and faster access to information anywhere and anytime forcing the companies to adapt to the changing technological advancement scenario.
909 Digital
is one such company which has the potential to work with various mobile applications with ease and proficiency.
Let's understand in-depth, why mobile-friendly website is important?
• People are browsing the internet over their phones and other handheld devices to make purchases. It is less time consuming and takes away the pain of going to a physical store.
• Mobile websites are beneficial for local businesses. Consumers search for your local address, nearest location, business hours, etc. on handheld devices rather than the desktop.
• Since people prefer speedier browsing, it is important that your website doesn't take too long to download as the attention span of customers is very volatile. Failing to do so will direct your customers to your competitors.
• Limit your website to only information that will immediately help the user to take an action. You can also reduce the content and graphics on the mobile and provide user-friendly buttons rather than have people type in smaller spaces.
• Mobile compatible websites leads to SEO. As it helps improve rankings on mobile-friendly search engines like Google and Yahoo.
• Mobile websites offer higher conversion rates than desktop version. Clear call to action buttons facilitate more buyers and boosts your companies sale.
Mobile traffic will continue to rise every year. Hence, it is indispensable to have a mobile compatible version of your website if you want to generate income and maintain a strong foothold in this fiercely competitive technological arena.